Technical, alongside the design and buying teams, take a product from development to bulk production. We're experts in our field and make sure the fit and make of each style is at a premium level. Compliance of all the regions AllSaints sells into is down to us, too.
Our in-house pattern team works closely with designers to develop initial prototypes and base patterns that are passed to vendors to continue the development process. Each of us has a unique and skilled role, specialising in either pattern cutting, fabric cutting or sample making. We're also responsible for the 'Made in Spitalfields' short-run collections.
You'll find Technical & Atelier in our East London Head Office.
We are AllSaints. Are you?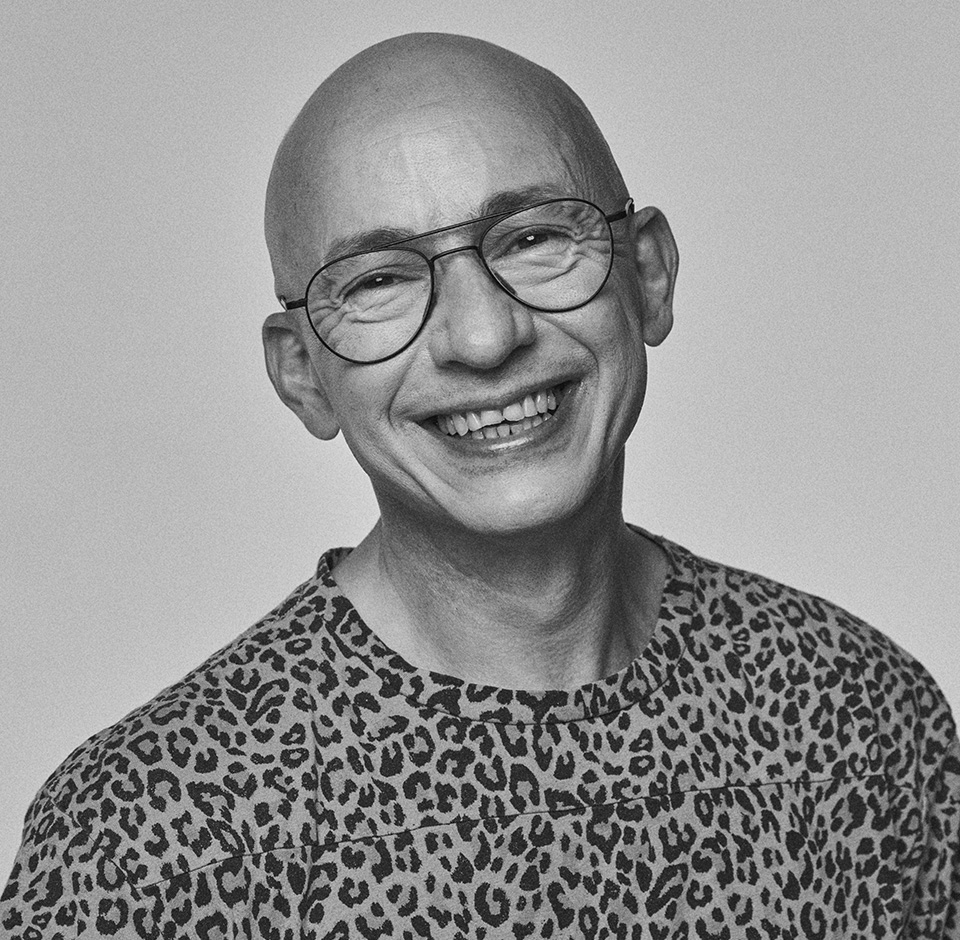 "I love the product I work with and my colleagues as well."
Manoel, Knitwear Garment Technologist
Meet Manoel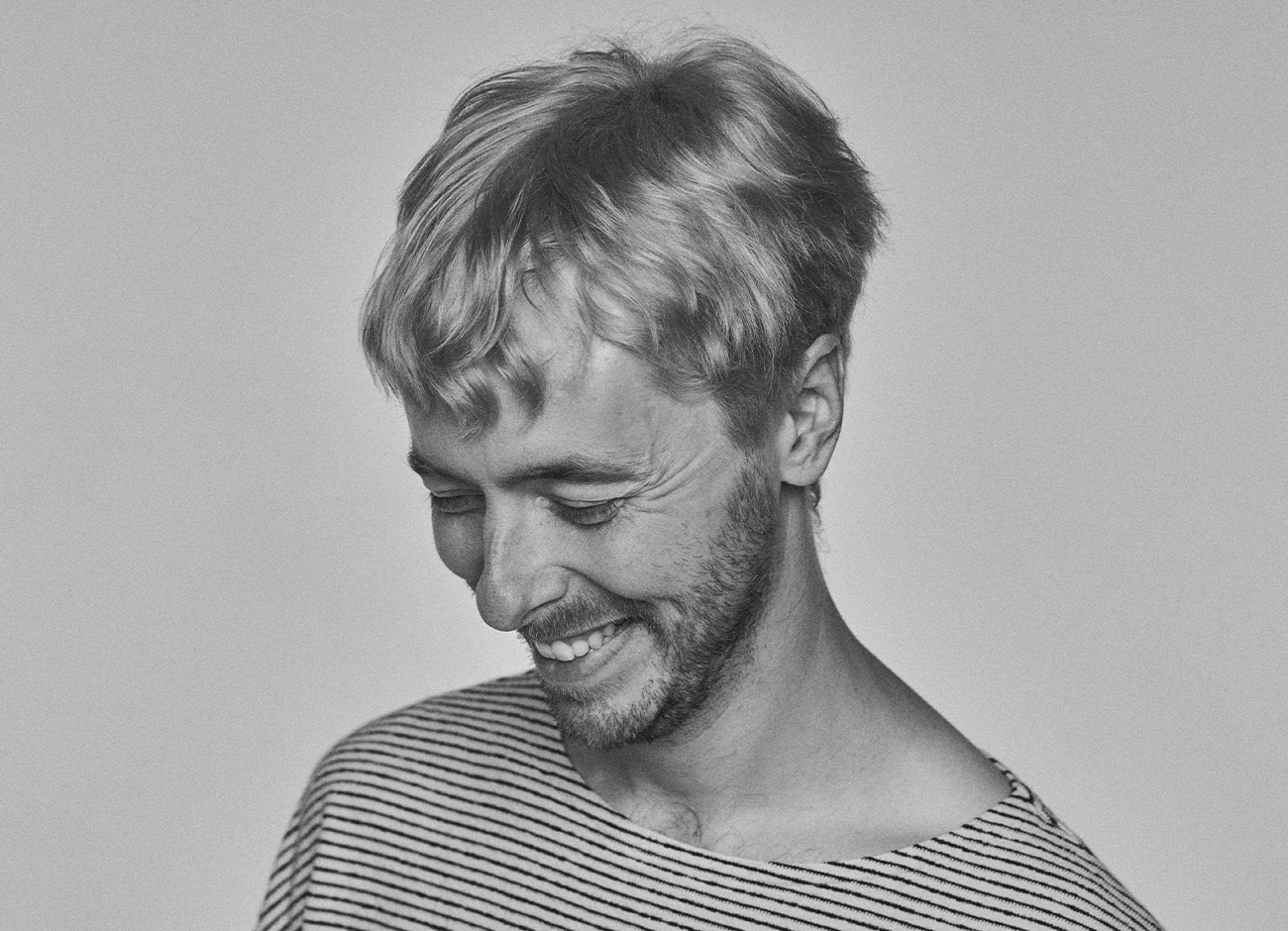 "Everybody is highly skilled, friendly and hardworking."
Bazeley, Senior Pattern Cutter
Meet Bazeley