We are the strategy, creativity and the professionals behind applying our AllSaints identity to our global stores. Our immense knowledge of fashion trends and styling results in execution of stunning displays, solutions for our product placement and key messaging. We actively support our global store teams and head office by delivering brand guidelines for how our product should be presented, to the highest of standards, and we'll often be found travelling store to store to help improve the skillsets of our teams.
You'll find visual merchandising in our East London Head Office and LA Studios.
We are AllSaints. Are you?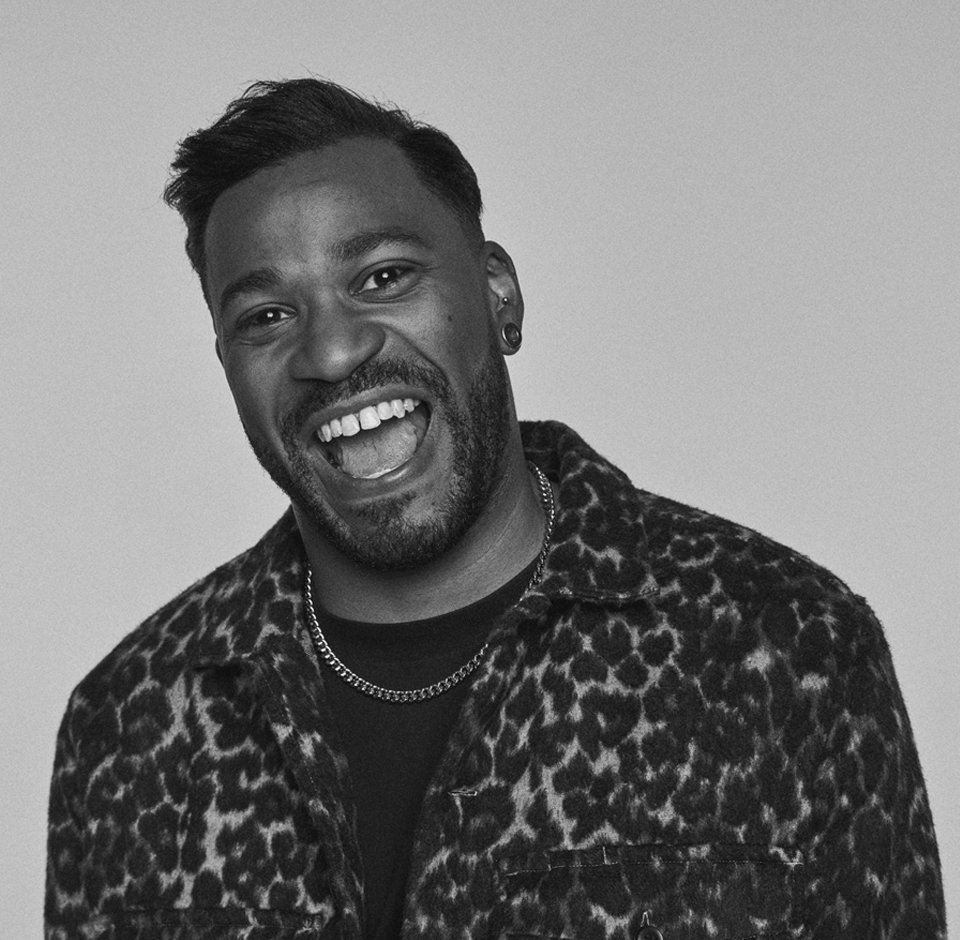 "After the many years I've worked here, I'm still excited by what we create and stand for."
Myles, Creative Visual Merchandiser
Meet Myles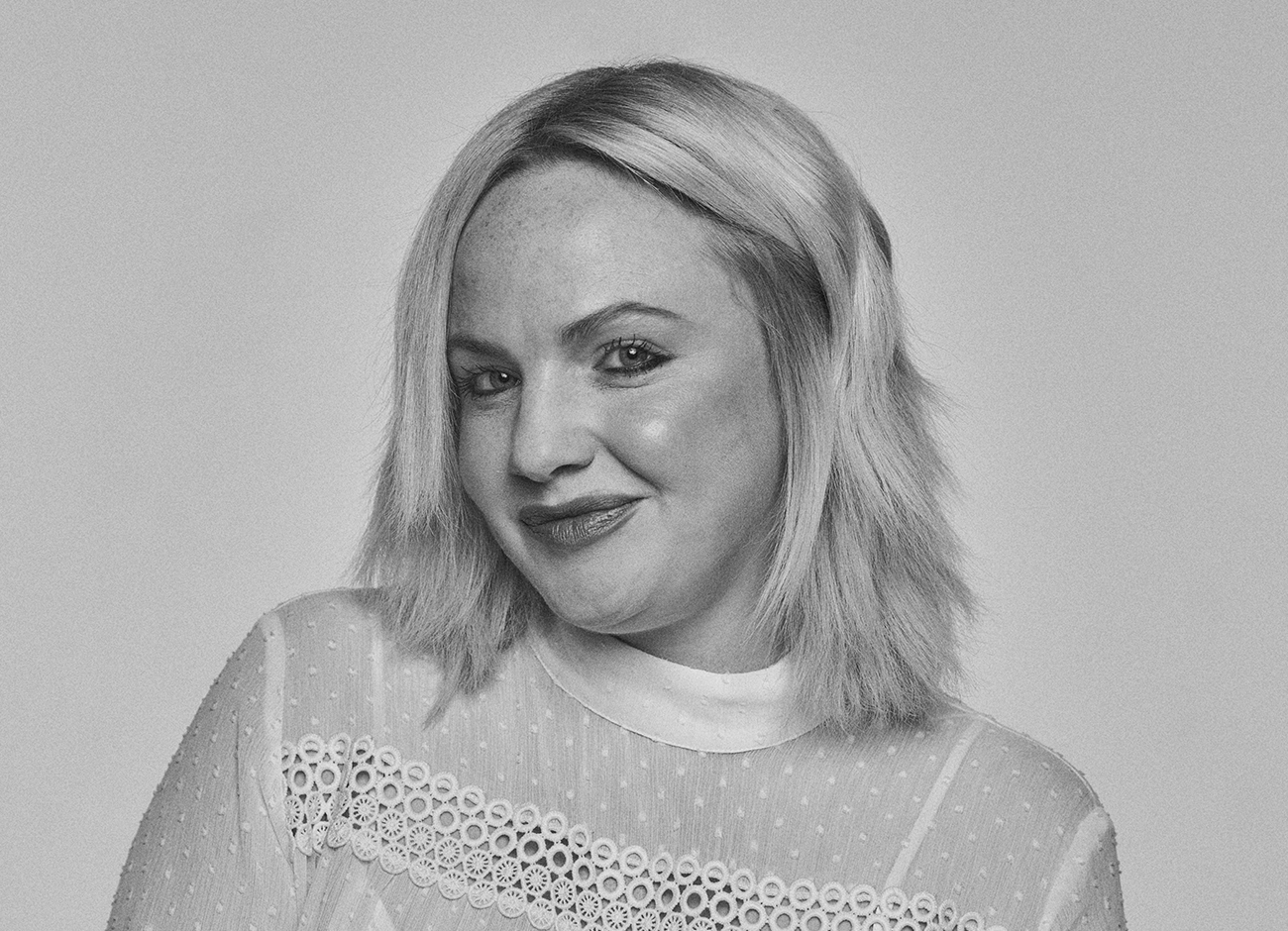 "It's a very people and culture orientated brand."
Charlotte, Mannequin Stylist
Meet Charlotte