We help guide the stylist team to lead our business to success. We spend our time focused on the in-store customer experience, working side by side with our team, creating fun and energetic environments but also making sure everyone stays focused on our goals. Achieving daily store targets, maintaining visual displays and general store operations are some of our key responsibilities.
We are often responsible for a department, either menswear or womenswear, but we also have overall responsibility of the store when our store and assistant manager aren't present. This is our first step into management and leading a team where we start to bring together our passion for our brand and our eagerness to learn and become future leaders.
We are AllSaints. Are you?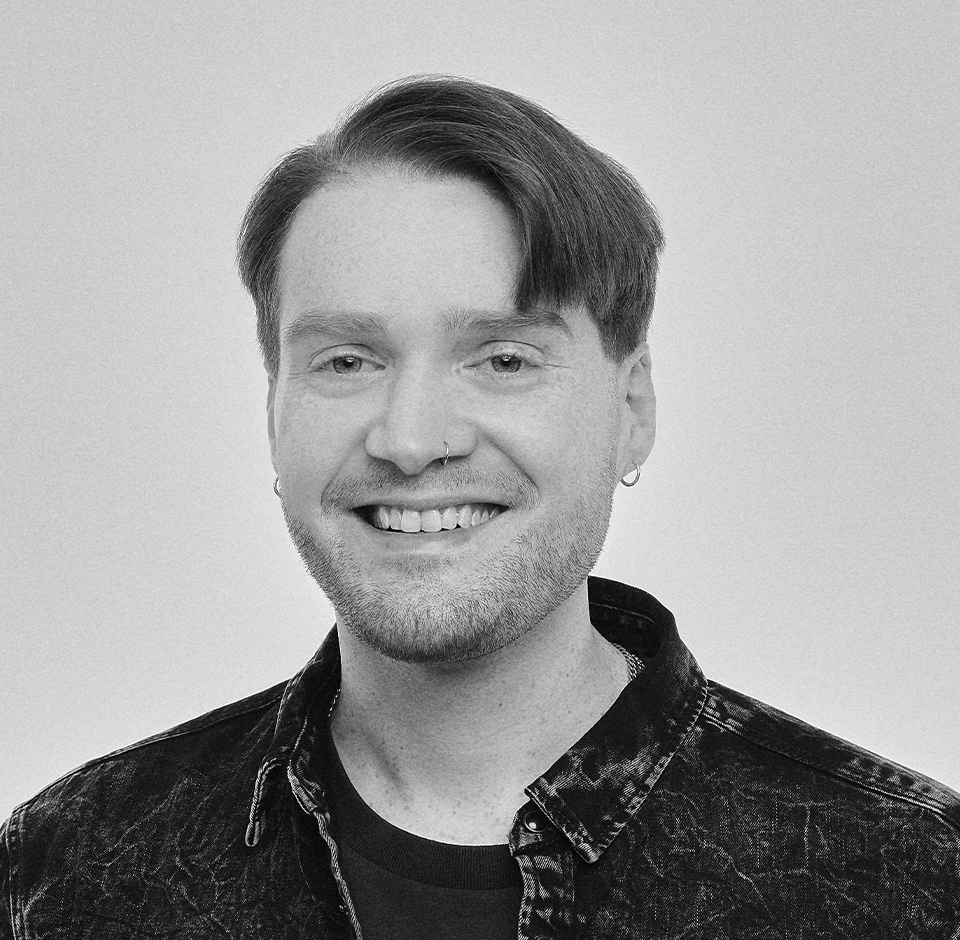 "Working at AllSaints you will feel encouraged and empowered to grow in your personal and professional life."
Kevin, Floor Manager
Meet Kevin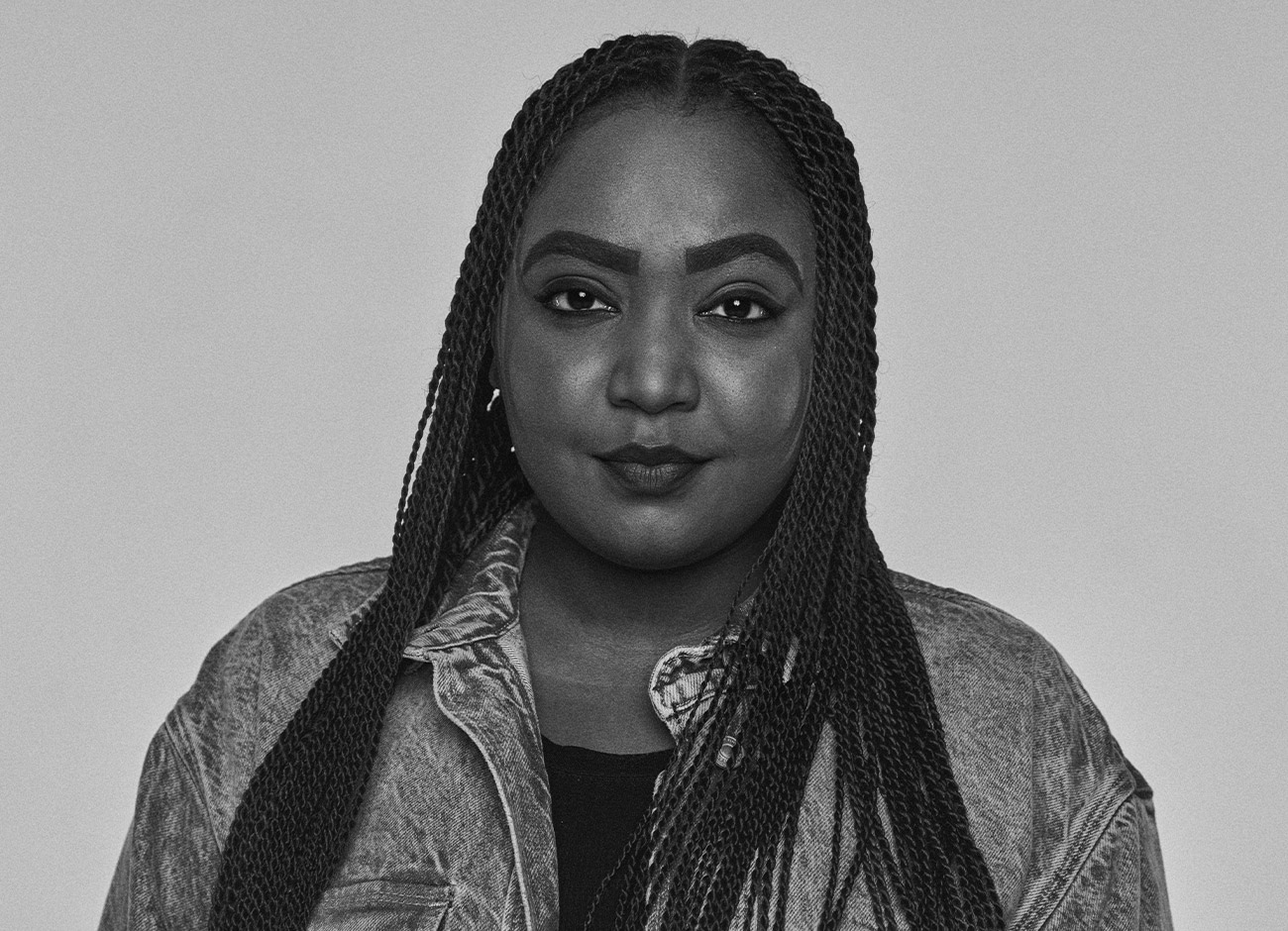 "I love that my team and I can have fun on the shop floor."
Courtney, Floor Manager
Meet Courtney