Each area of our global business links to us. We collaborate every single day with teams across our brand. For us, it's all about keeping an eye on stock levels and making sure we're showcasing products to the right customers. Inventory, supply, and everything in between – we've got a reputation for having the right products, at the right place, at the right time and in the right quantities. We meet the needs of our customers while increasing sales for the business.
You'll find merchandising in our East London Head Office and LA Studios.
We are AllSaints. Are you?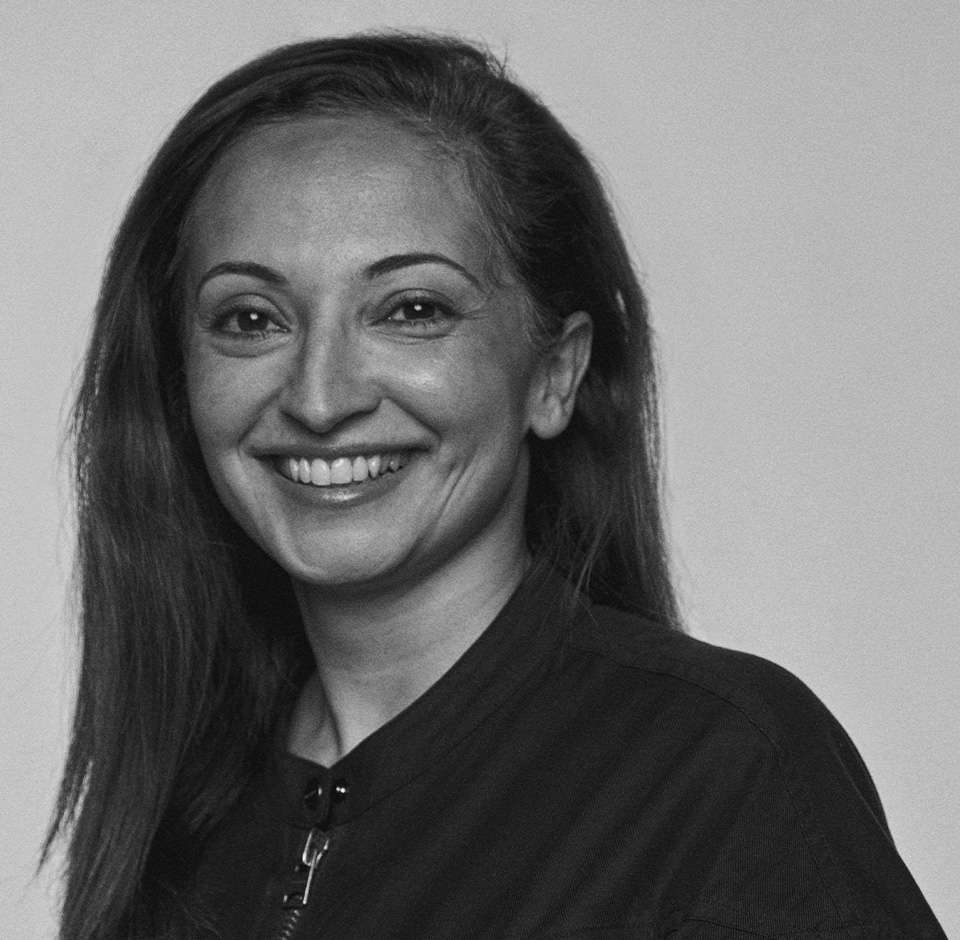 "Everyone in the AllSaints family has the opportunity to add real value to the business."
Kaneez, Merchandising Director
Meet Kaneez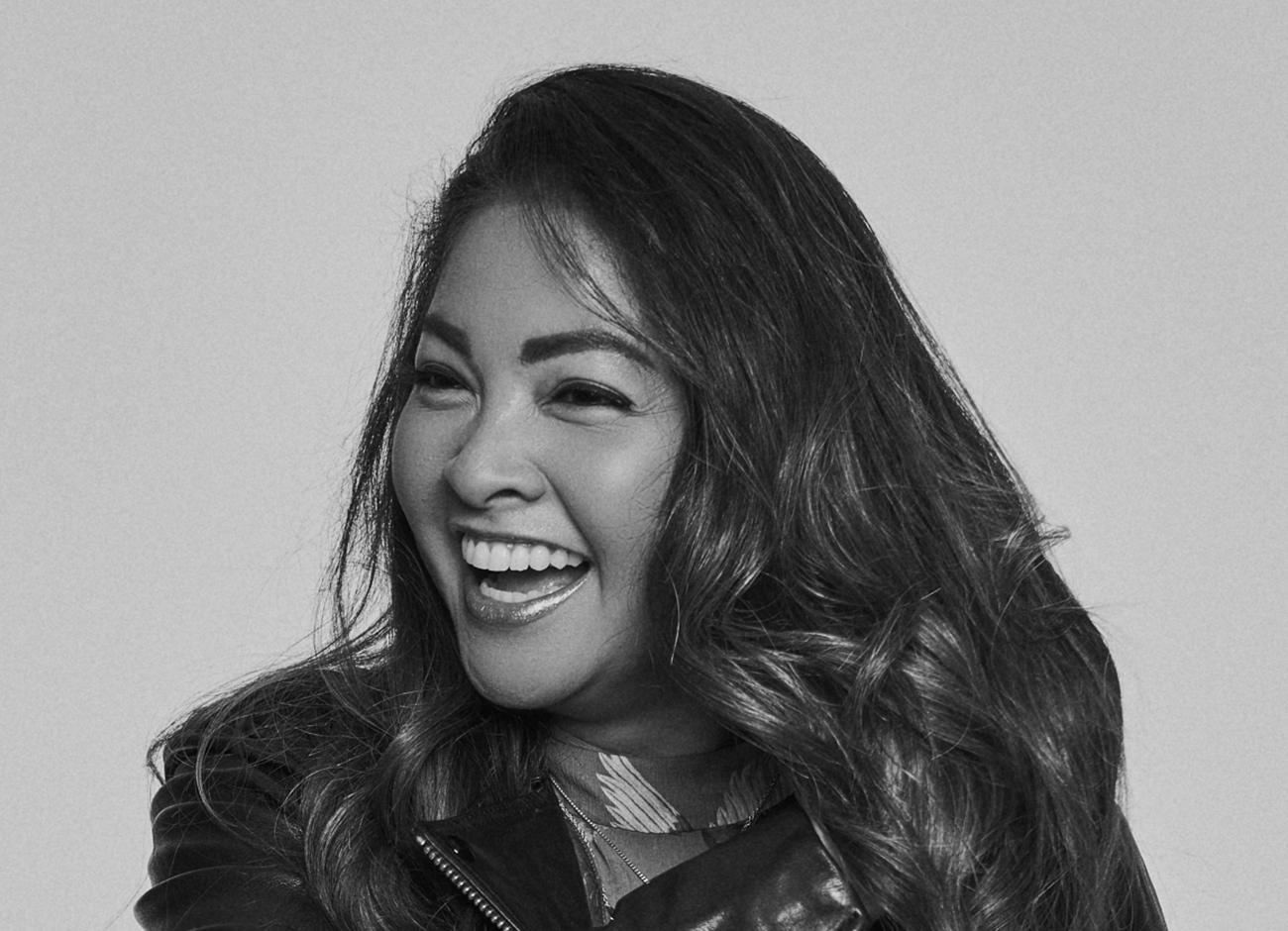 "I love that every day I come to work I am doing something new and different."
Rosemarie, Senior Merchandiser & Allocations Manager
Meet Rosemarie