We are on the path of learning and developing into the future management of our brand. Extra responsibilities such as opening and closing the store, team management, merchandising and general store operations our merged with our focus on delivering a great customer experience through styling and advising customers with our latest collection.
We are putting our passion for our brand and our new skills to the test.
We are AllSaints. Are you ready for what's next?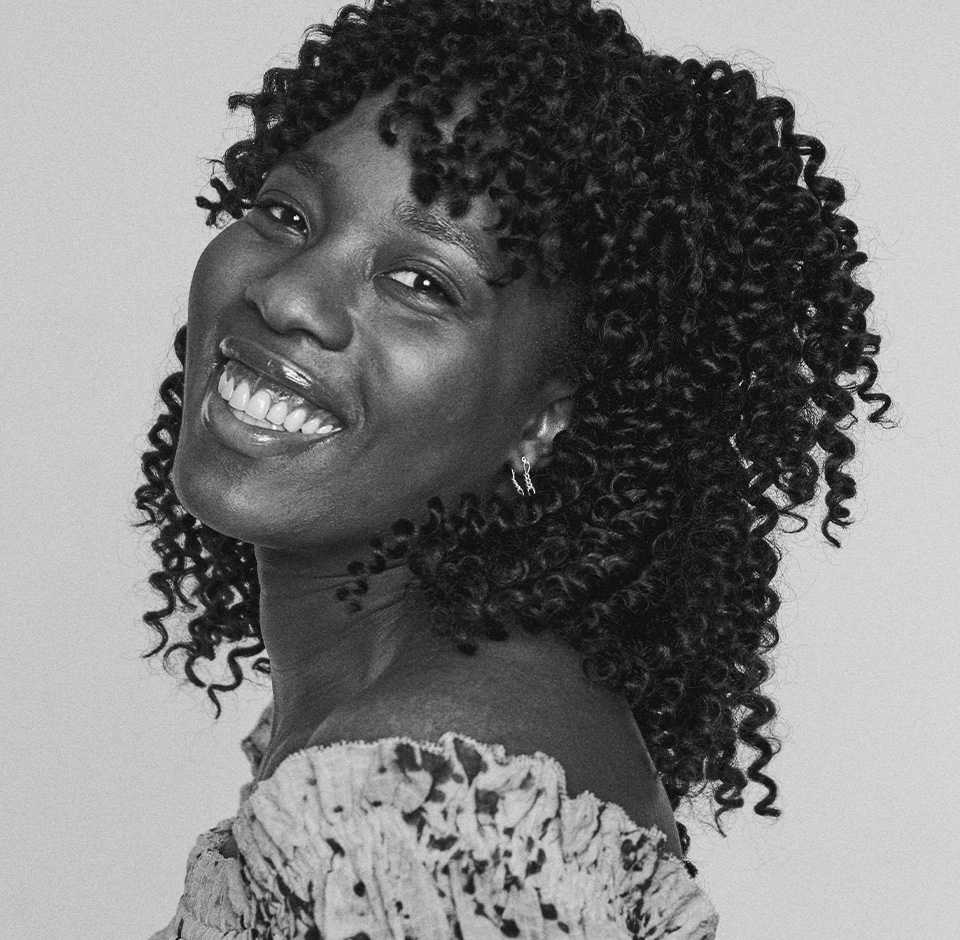 "AllSaints provides many new and exciting opportunities."
Leonie, Senior Stylist
Meet Leonie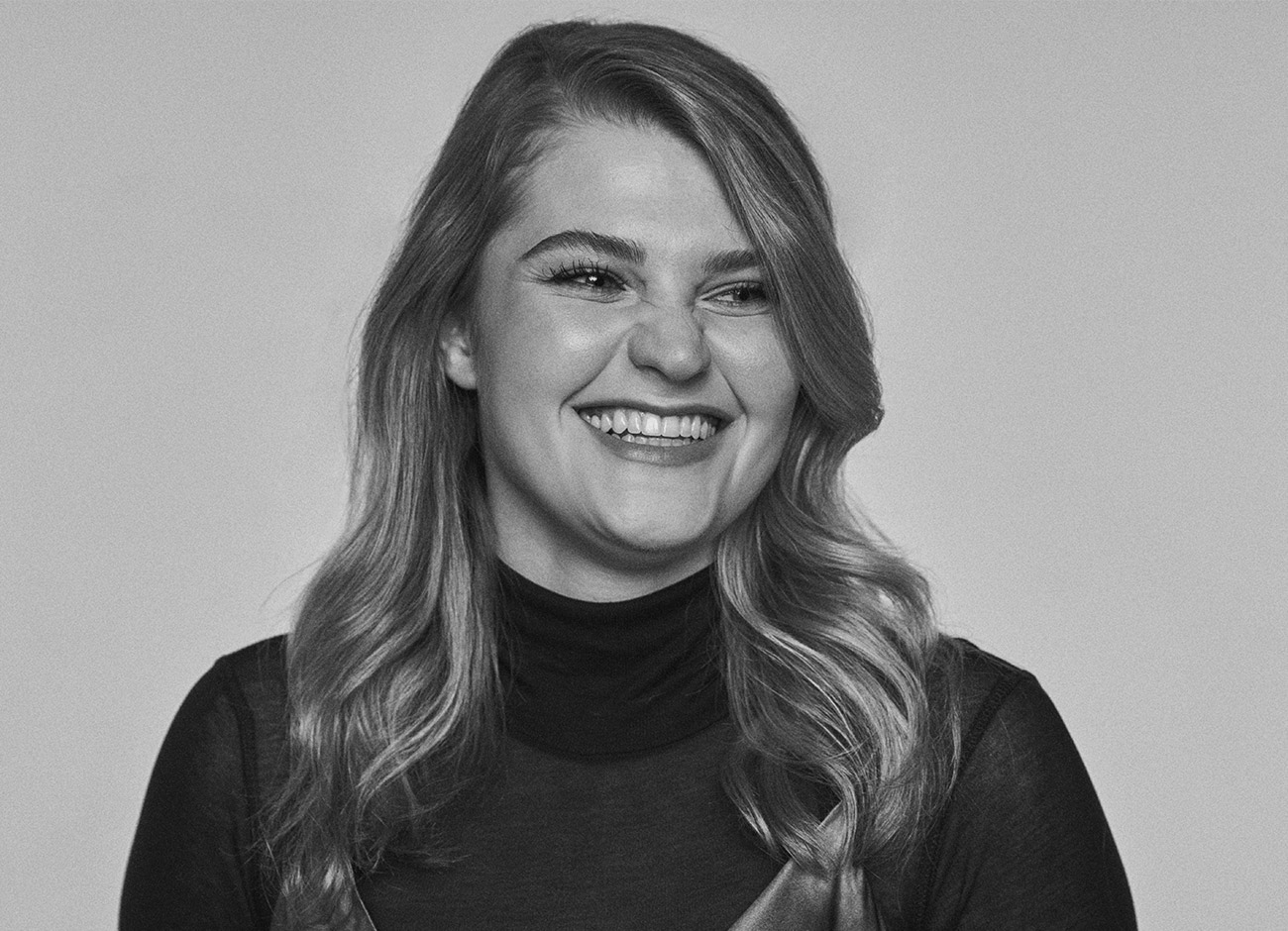 "I get to speak to and learn from so many different people."
Emma, Senior Stylist
Meet Emma