We help influence and style our customers across our busy shop floors. Our love of the latest trend and our eye for the details helps us to engage with our customers and give them the confidence in our collections. We make sure the store looks fabulous at all times and work closely with our management team, so we reach our targets and engage our customers.
There's more to it than just that. We also gain experience in general store operations, product training and visual merchandising. We are provided so many tools to learn and grow in our careers and perhaps even one day we'll become the future leaders of our brand.
We are AllSaints. Are you?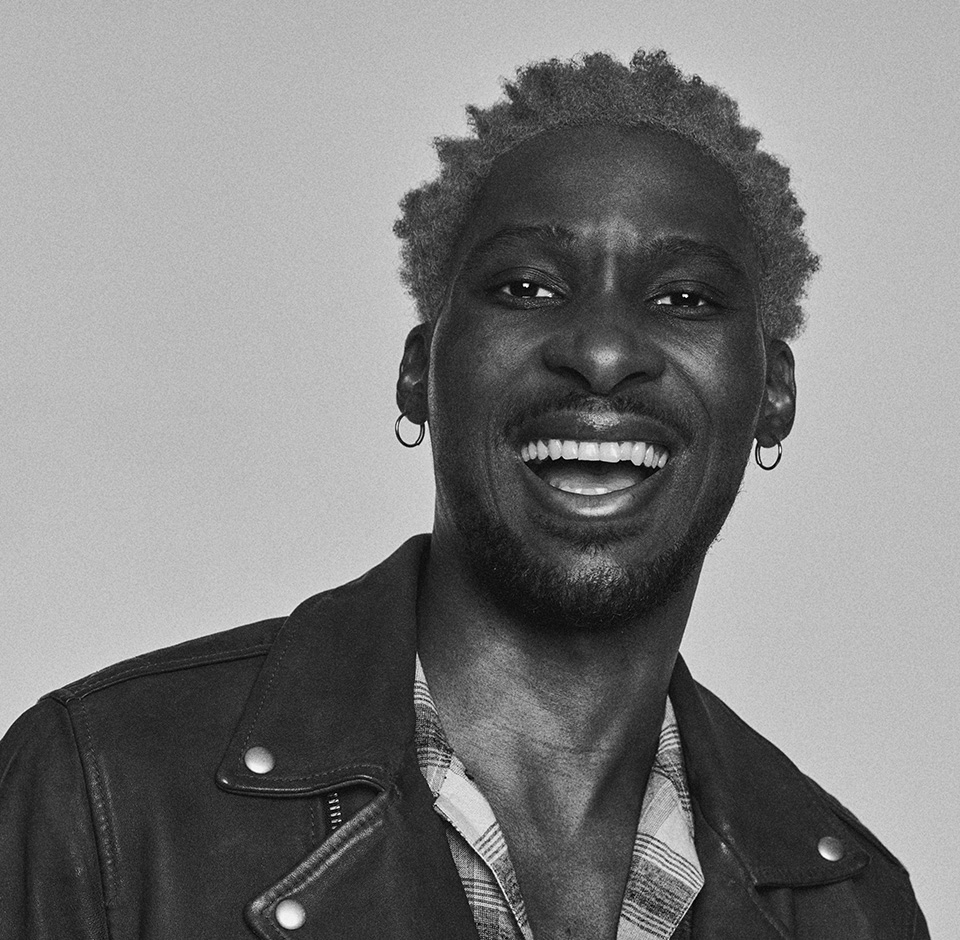 "You get the chance to work with people from different places and cultures."
Antony, Stylist
Meet Antony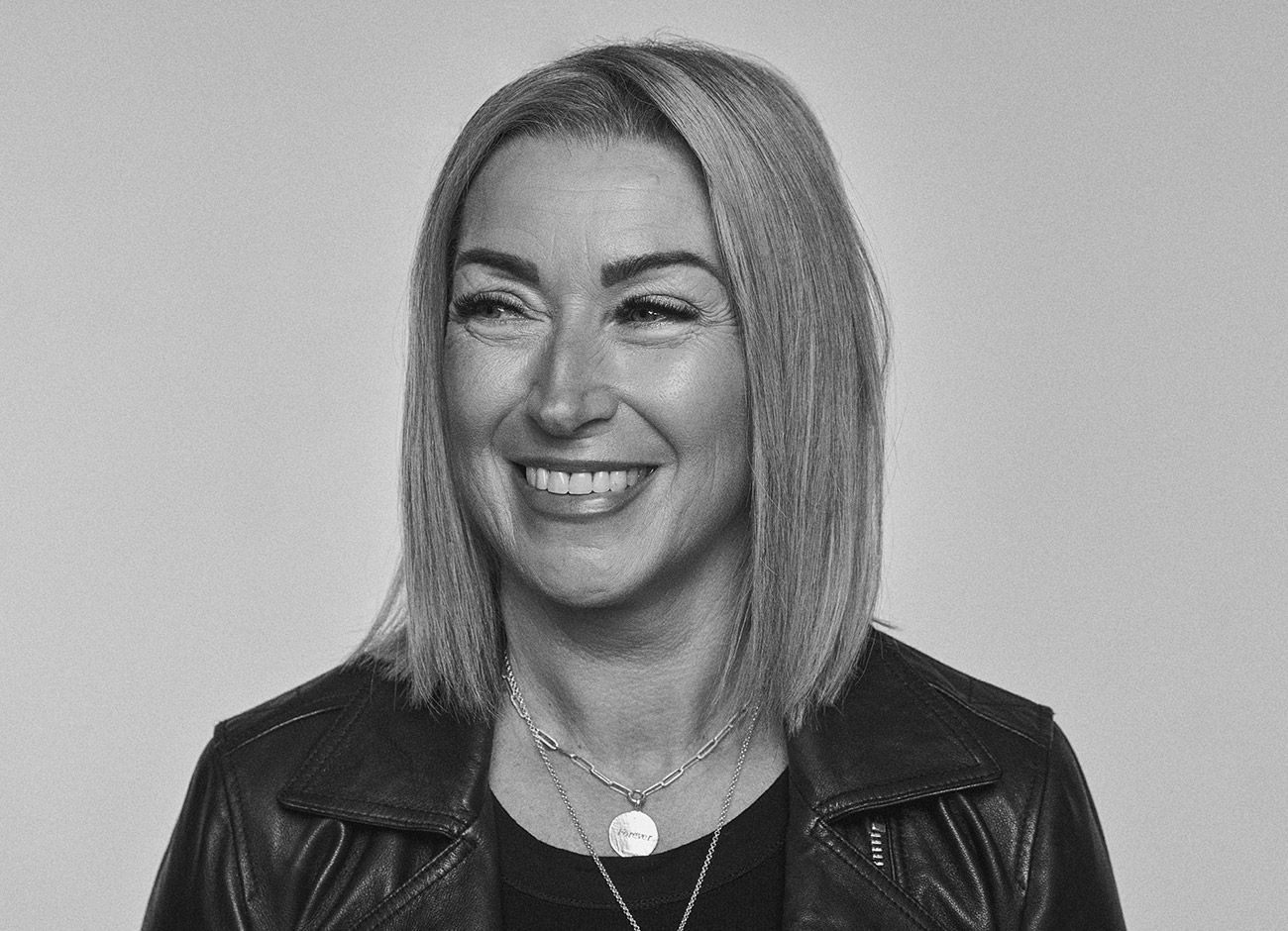 "I love what the company stands for and I simply love my job."
Debbie, Stylist
Meet Debbie