When it comes to sourcing the best possible selection of products, on-brand and within our price point, there's no one better than our close-knit team of buyers.
Supporting design and production, we deliver product assortment, revenue, gross profit and sell-through targets for our retail, digital and third party businesses. We work with all teams, supporting and developing wholesale, Asia and North America product needs and financial goals. With us, it's all about having a digital and global mindset that supports growth, keeping everything in-line with our brand's vision.
You'll find buying in our East London Head Office and LA Studios.
We are AllSaints. Are you?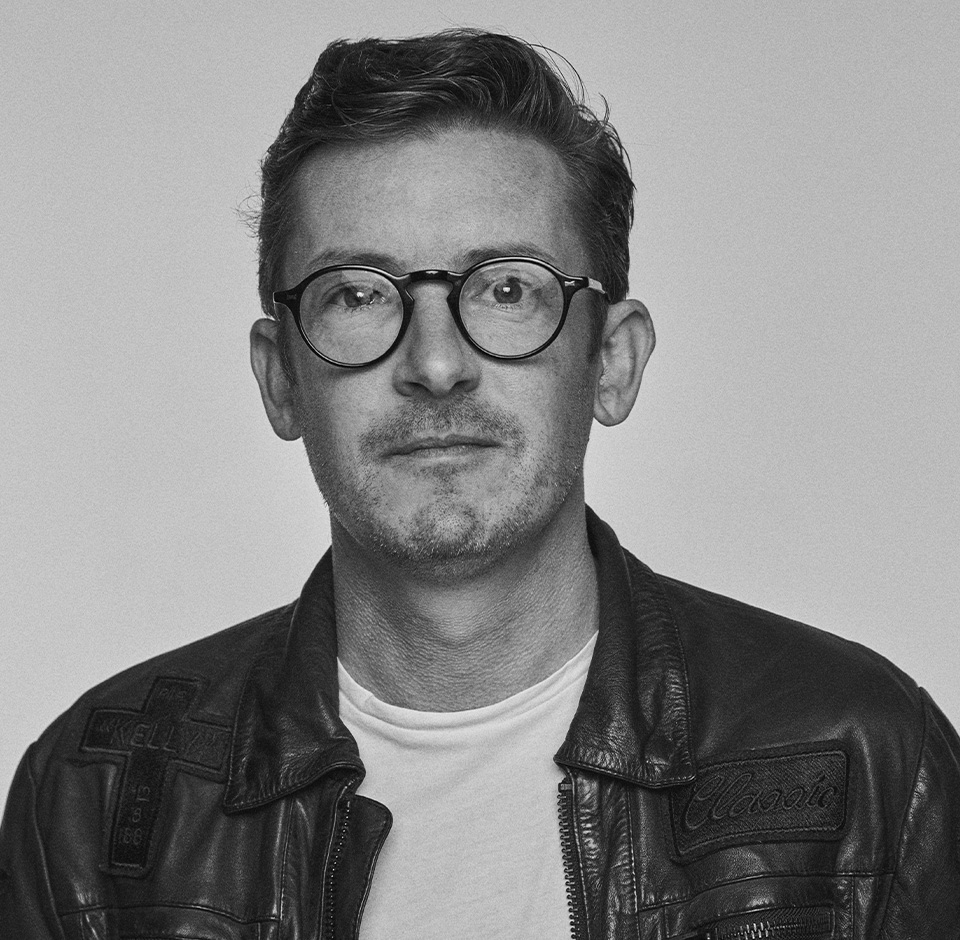 "AllSaints is a genuinely cool brand with great values."
Dave, Head of Buying – Womenswear
Meet Dave