We work and partner with global third party businesses from the likes of ASOS, Nordstrom, Zalando and so many more. All allowing us to reach millions of more customers each year.
We open new retail locations through exciting franchise partnerships and help to sustain these businesses in locations such as Dubai and Mexico City. We are responsible for delivering product training, brand guidelines and sales forecasts to our talented franchise store teams.
With our licensing partners, we are able to continue to evolve our business. From fragrance to our non-apparel collections, we work with our partners to develop new and exciting products for our customers. Together, everyone shares our brand's DNA through the vision of our partners, so we can offer our customers more ways and more products to shop than ever before.
You'll find wholesale, franchise & licensing in our East London Head Office and LA Studios.
We are AllSaints. Are you?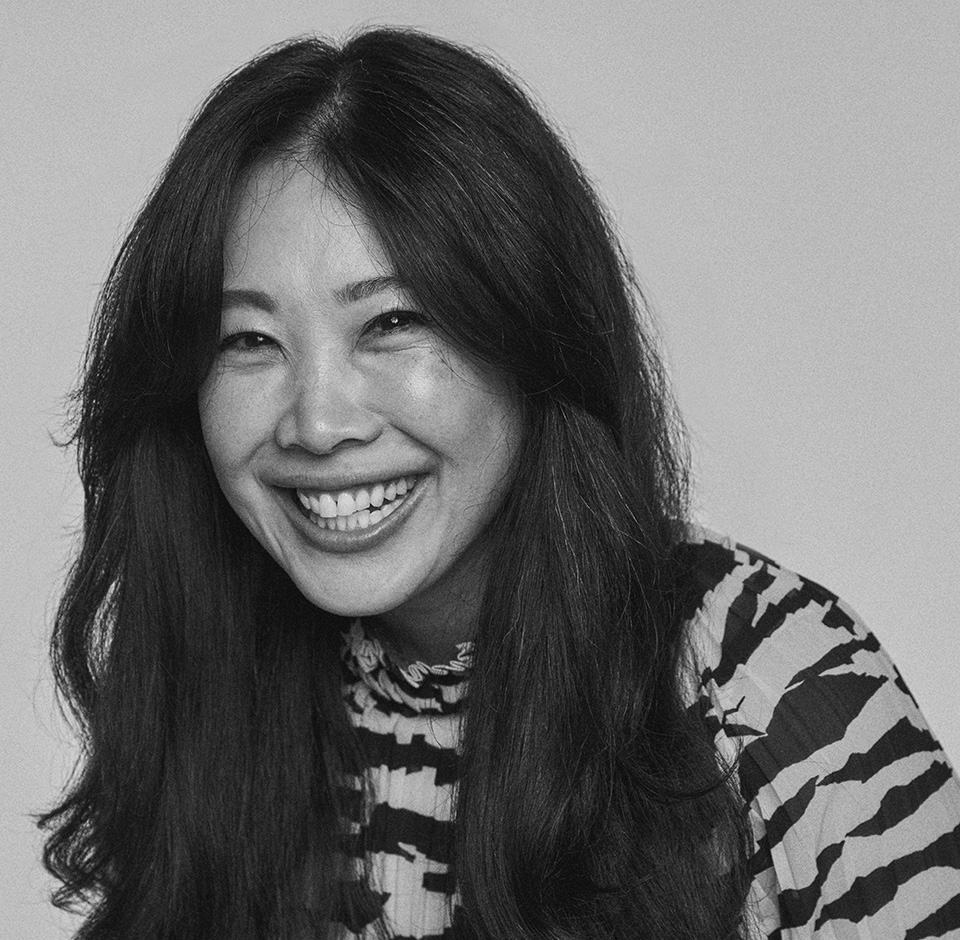 "I love the team here, they are driven, smart, and such interesting creative people."
Sarah, Head of Wholesale, Franchise & Licensing
Meet Sarah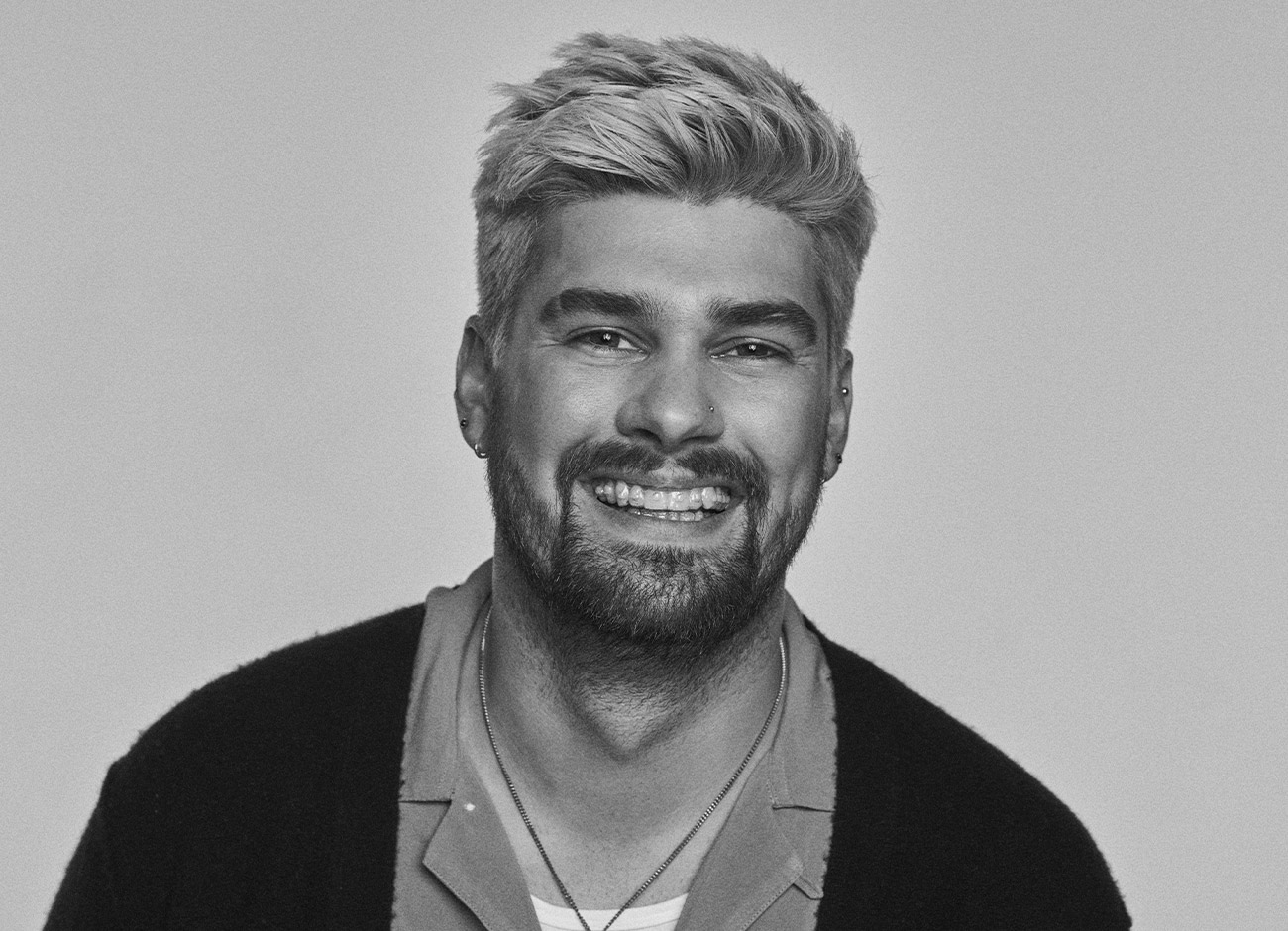 "At AllSaints I feel my career and job role matters."
Kane, Franchise Account Executive
Meet Kane