We work alongside our partners in the world's busiest department stores such as Bloomingdales, Fenwicks and Selfridges. We share the same accountability as a store manager but also focus on our success and the relationship we have with our partners.
Our goal is for customers to experience our brand as it should be. We work with our teams to influence the shopping space and create immersive environments for everyone to enjoy. We communicate clear business updates and keep an eye on sales targets, focus time on upskilling our team and help identify the future talent of our brand. Our passion and energy help to showcase our brand expectations.
We are AllSaints. Are you?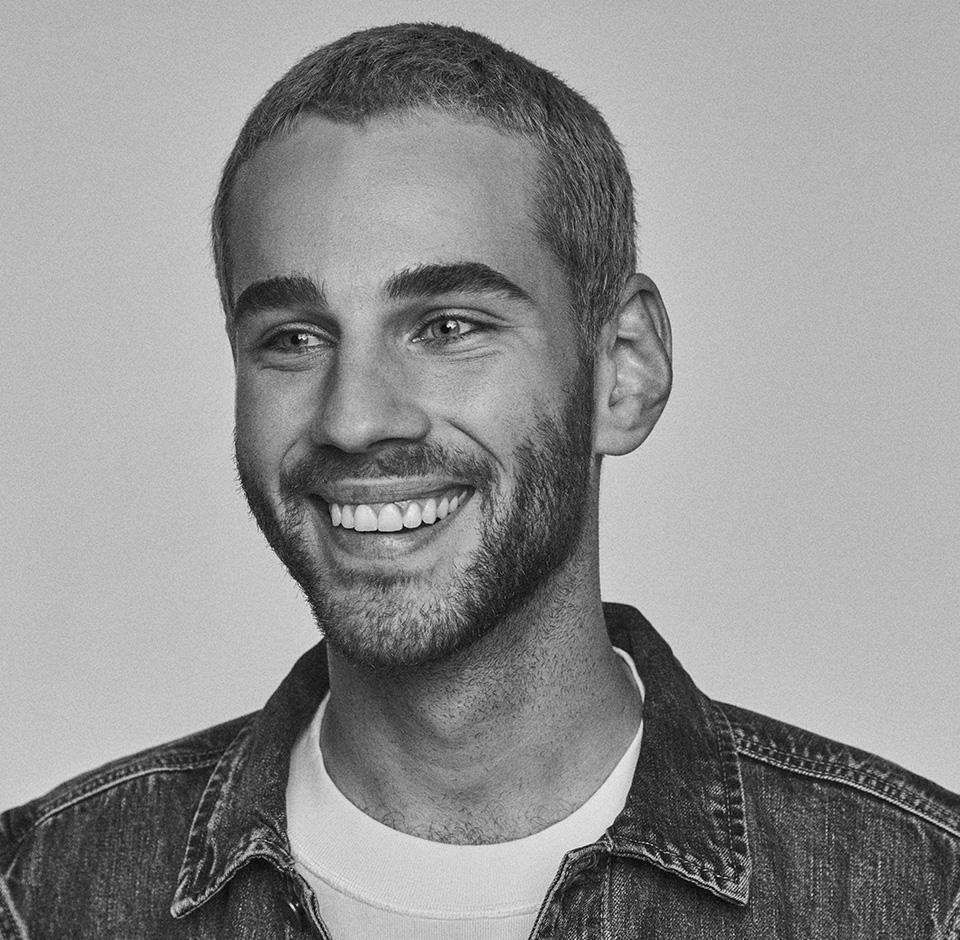 "It's a brand that looks after their people so well."
Faruk, Partner Brand Leader
Meet Faruk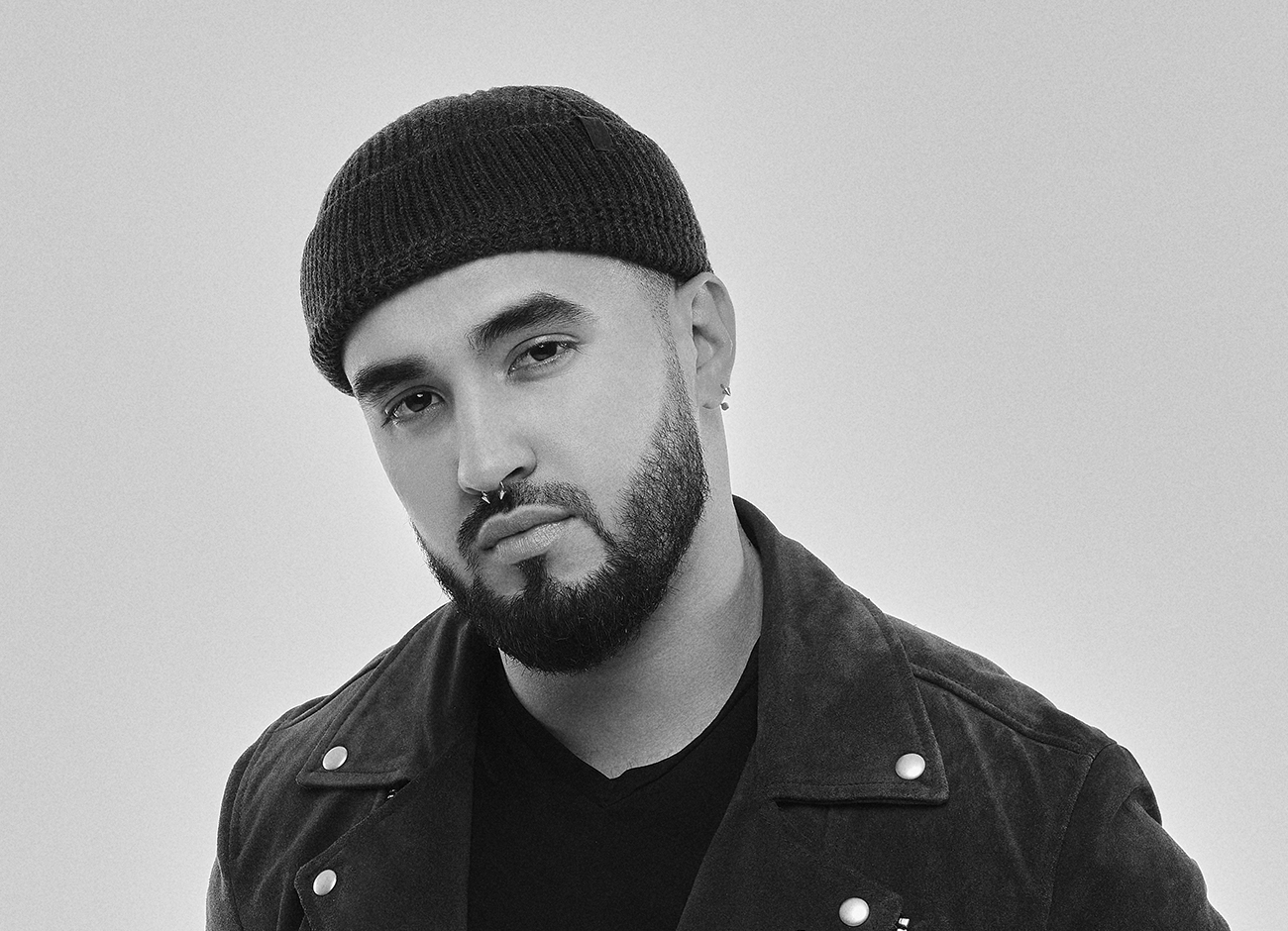 "We're all a big family."
Mateo, Concession Manager
Meet Mateo