The success of our store relies on us. As brand leader or store manager, we own the in-store customer journey, employee experience and financial targets. We communicate with clear business updates, so our team can really impact on overall performance.
We dedicate most of our time to the busy shop floor, where we create immersive environments that grab the attention of team members and customers alike. We are all about the positive influence on our teams. We bring the energy, dedicate time to upskilling and identify the future talent of our brand. We are the retail experts and understand, showcase and deliver our brand expectations - always focusing on innovating and moving our business forward.
We are AllSaints. Are you?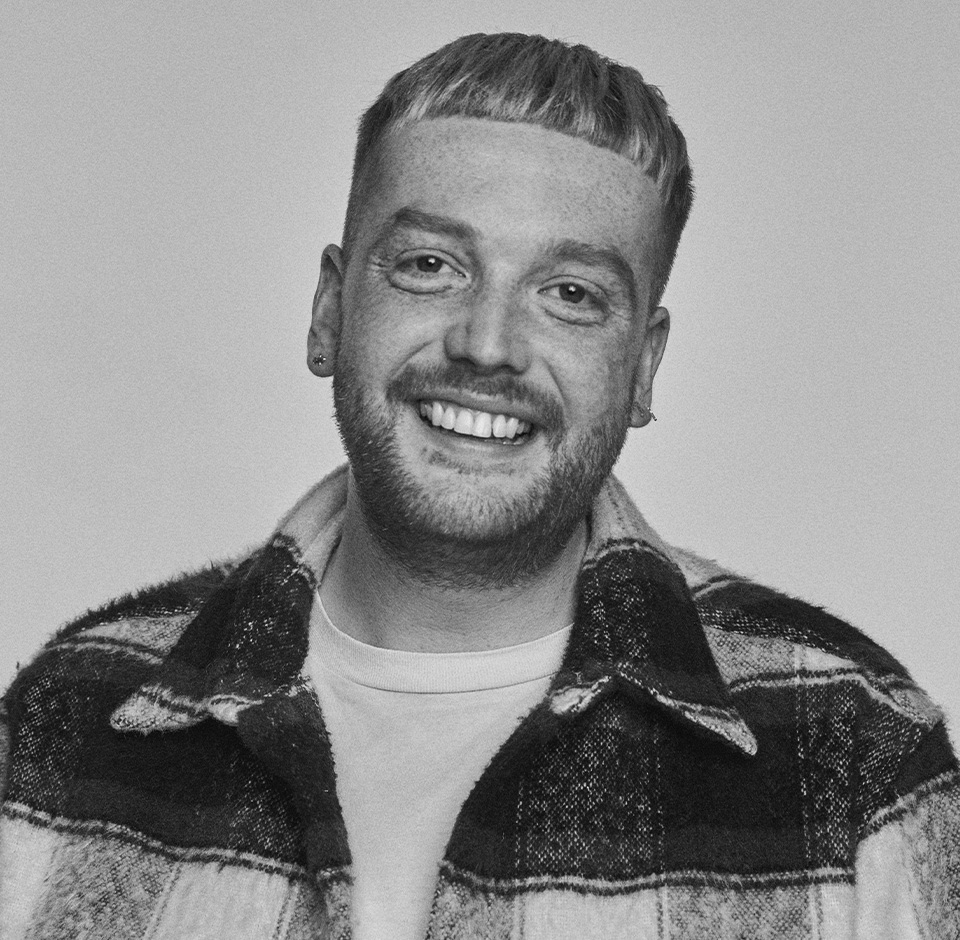 "There are so many benefits that are offered to us as employees."
Calum, Store Manager
Meet Calum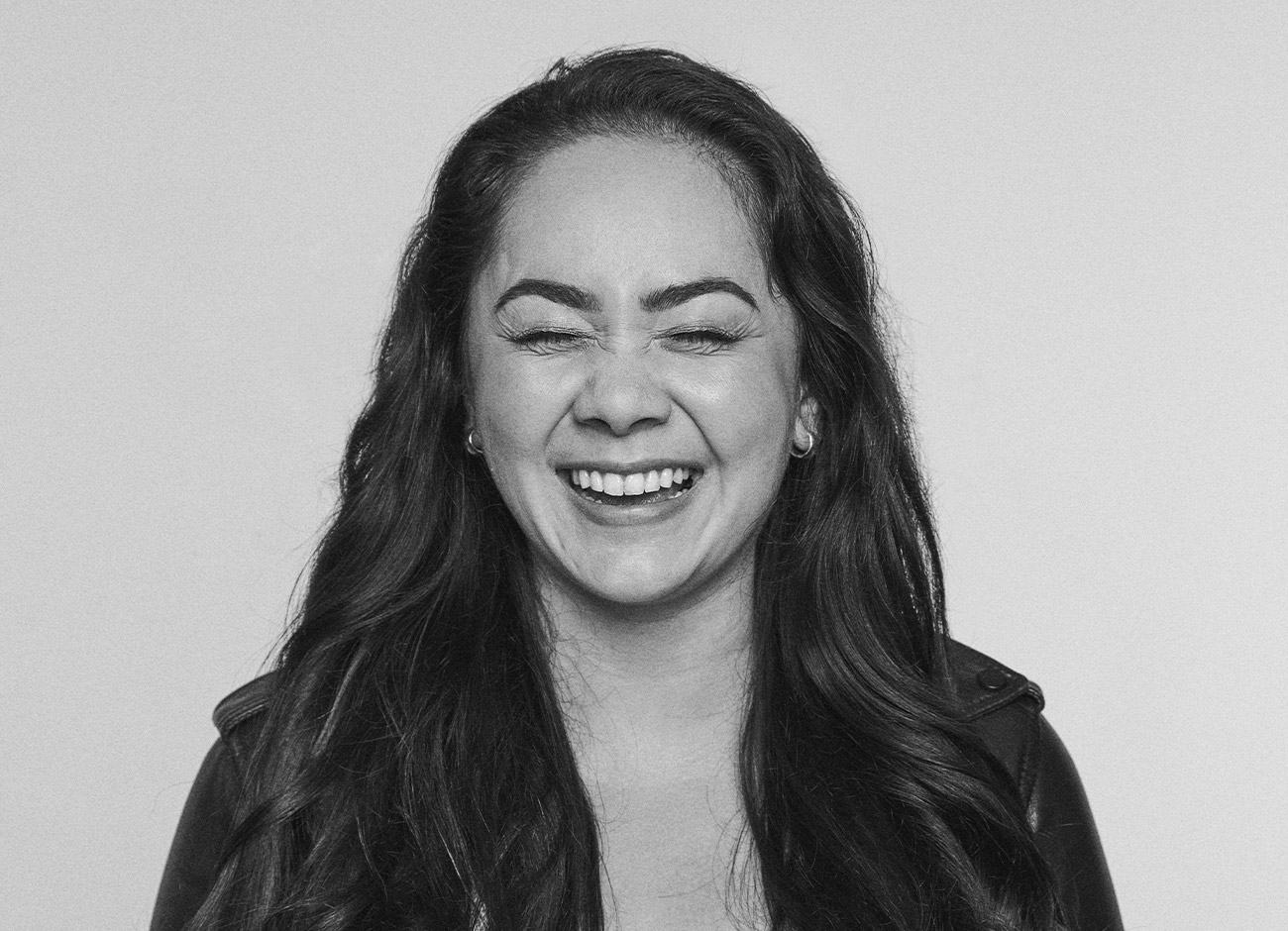 "AllSaints is a brand that is exciting."
Diane, Brand Leader
Meet Diane