We are responsible for creating the vision for the future of our brand with our iconic collections. From conception to production, we play a key role in setting tone and direction visually (and commercially) so that our customers receive the product they want.
We're split into garment categories and specialise in design, construction and garment aesthetics. It's all about collaboration – we all contribute thoughts, ideas and research to influence each season's collection. It is a supportive team environment where we all work together to bring our brand's vision to life.
You'll find design in our East London Head Office.
We are AllSaints. Are you?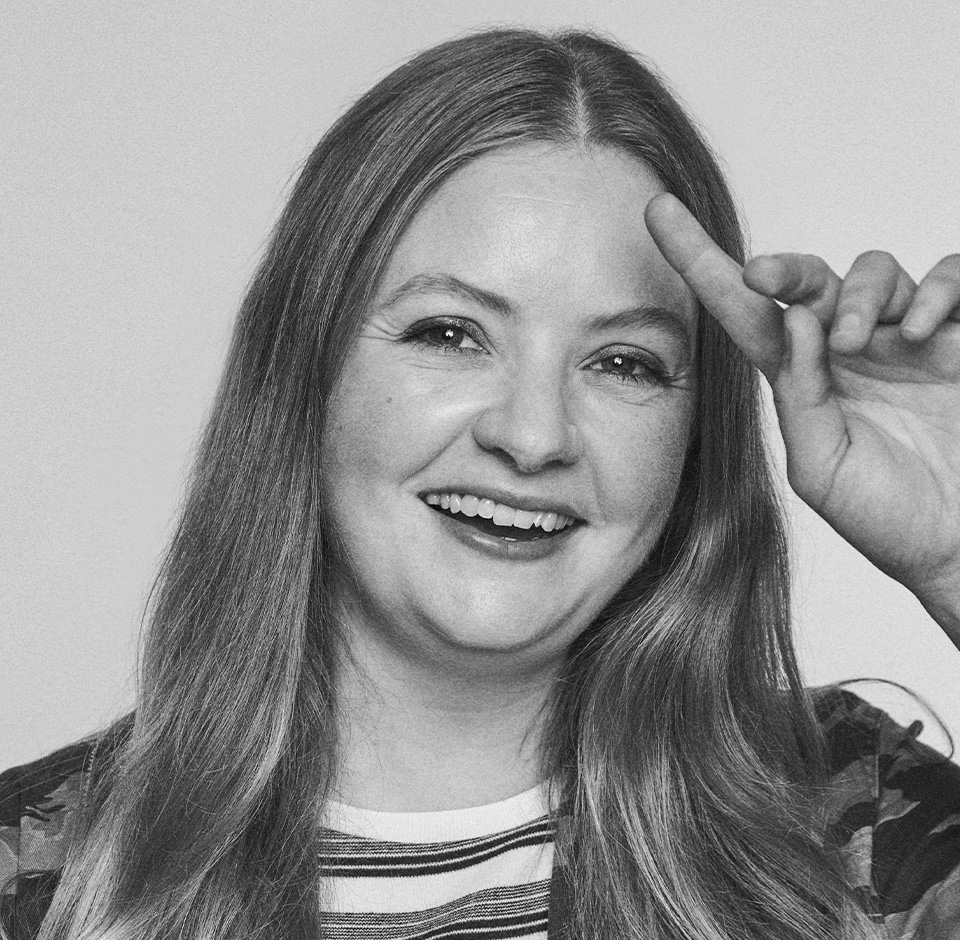 "Everyone is willing to help out their colleagues when they need it."
Stella, Menswear Designer
Meet Stella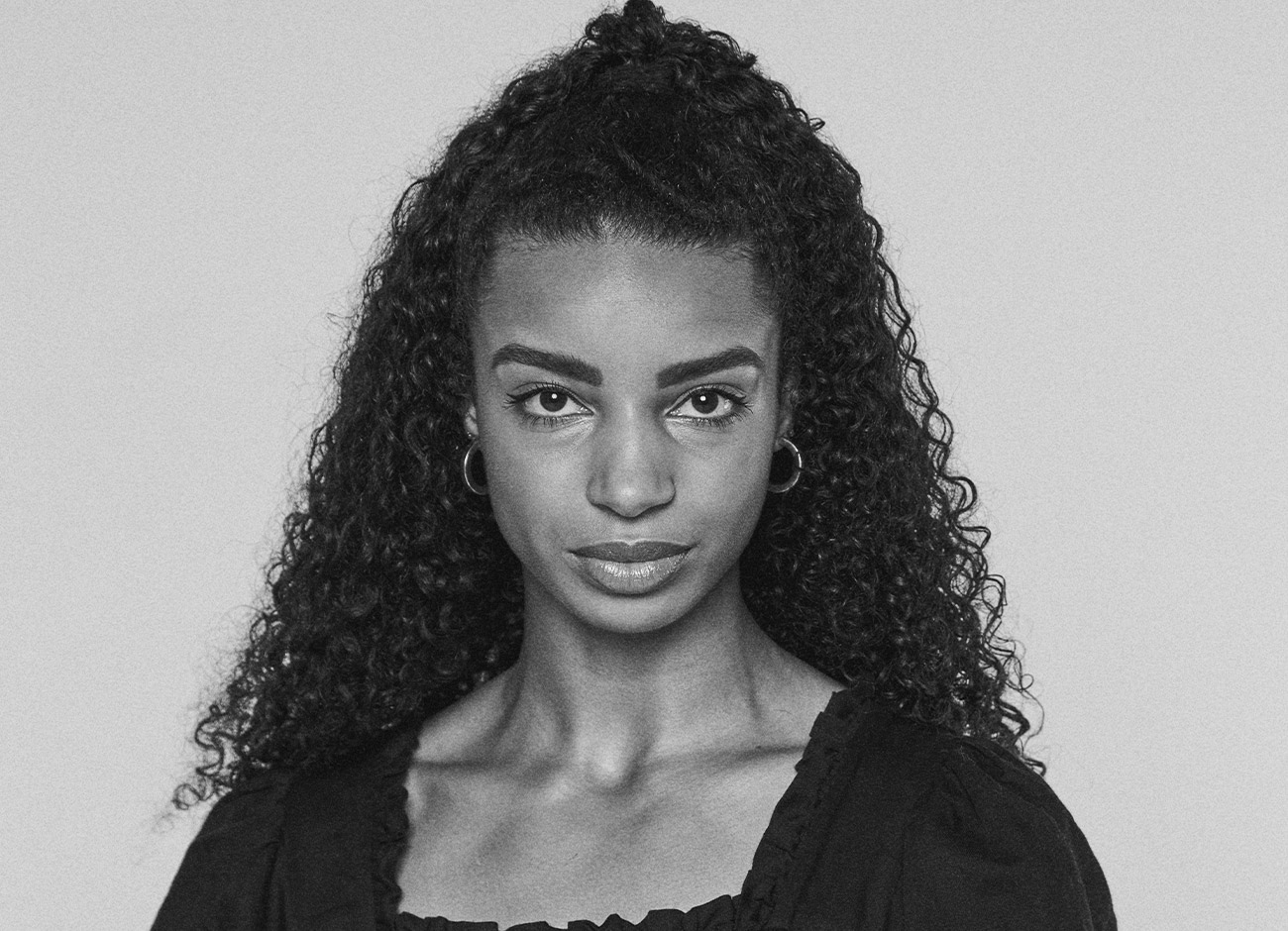 "I've made friends for life."
Olivia, Womenswear Designer
Meet Olivia