Hundreds of our products are photographed in our in-house studio every week. We're all about keeping the highest standard of AllSaints.com e-commerce imagery and showcasing our collections.
You'll need to pay incredible attention to detail and constantly look to elevate our images if you want to join in. We have tight deadlines to meet, so efficiency and accuracy are everything. We're looking for stylists, retouchers, production team members and more.
You'll find photo & creative studio in our East London Head Office.
We are AllSaints. Are you?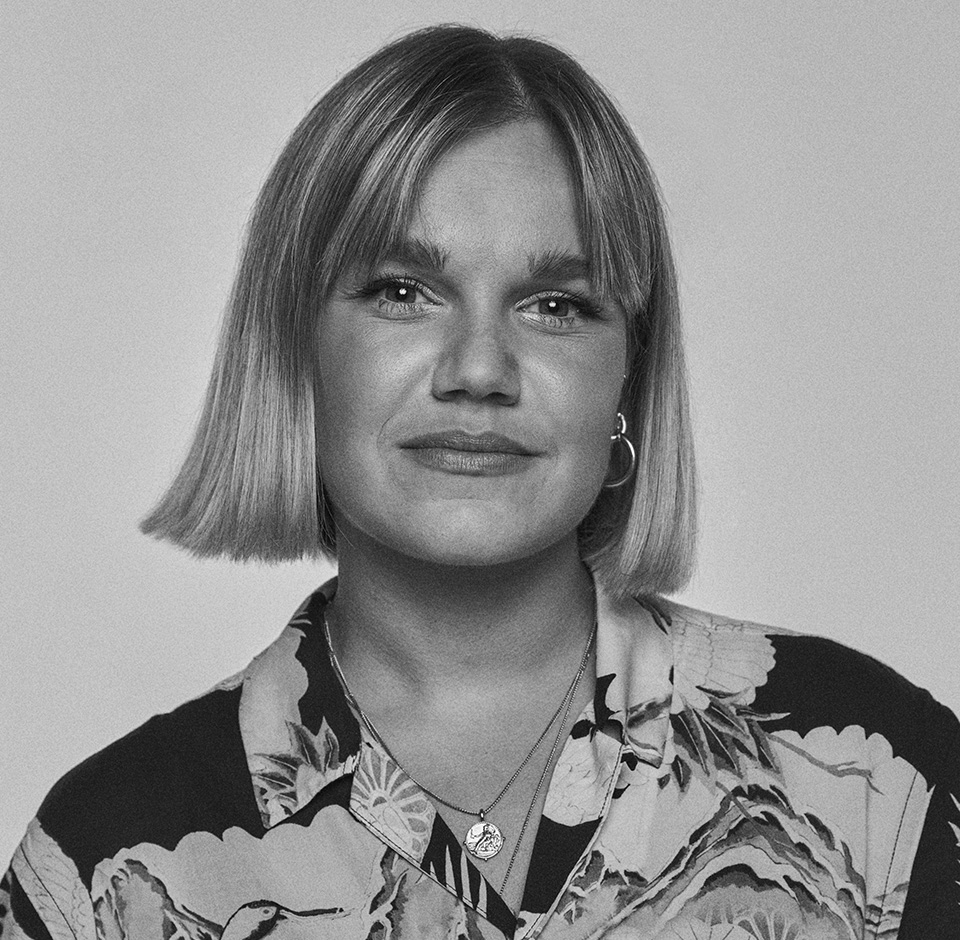 "I've had the privilege of being involved in some amazing projects."
Anna, Graphic Designer
Meet Anna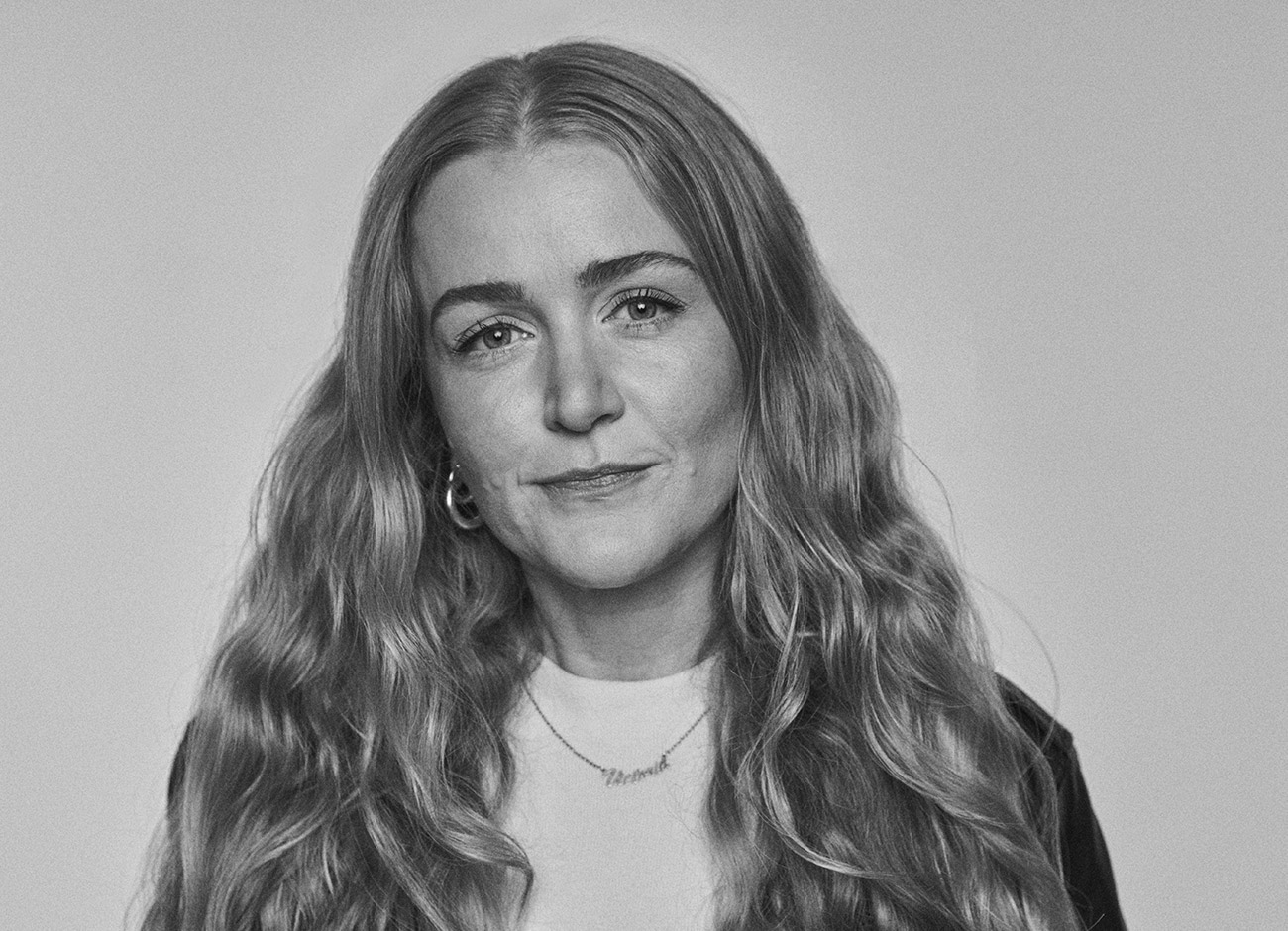 "A typical week at AllSaints is never dull and always fast-paced."
Victoria, Studio Production Manager
Meet Victoria