Retail operations connects our customers with our retail store teams and our products. We support store management to create an atmosphere that engages our customers and encourages them to shop with us.
From the bricks and mortar of the brand, to the teams in our stores, and our relationship with external retail partners, we're known for our expert product knowledge, selling skills and confidence.
As planners, anticipating opportunities and risk is a huge part of what we do. Motivation, inspiration, and clear communication are everything to us, so we set realistic but stretching targets when it comes to challenging our teams. Join us, and you'll help curate our image, store presence, product categories and the AllSaints shopping experience at every level.
You'll find retail operations in our East London Head Office and LA Studios.
We are AllSaints. Are you?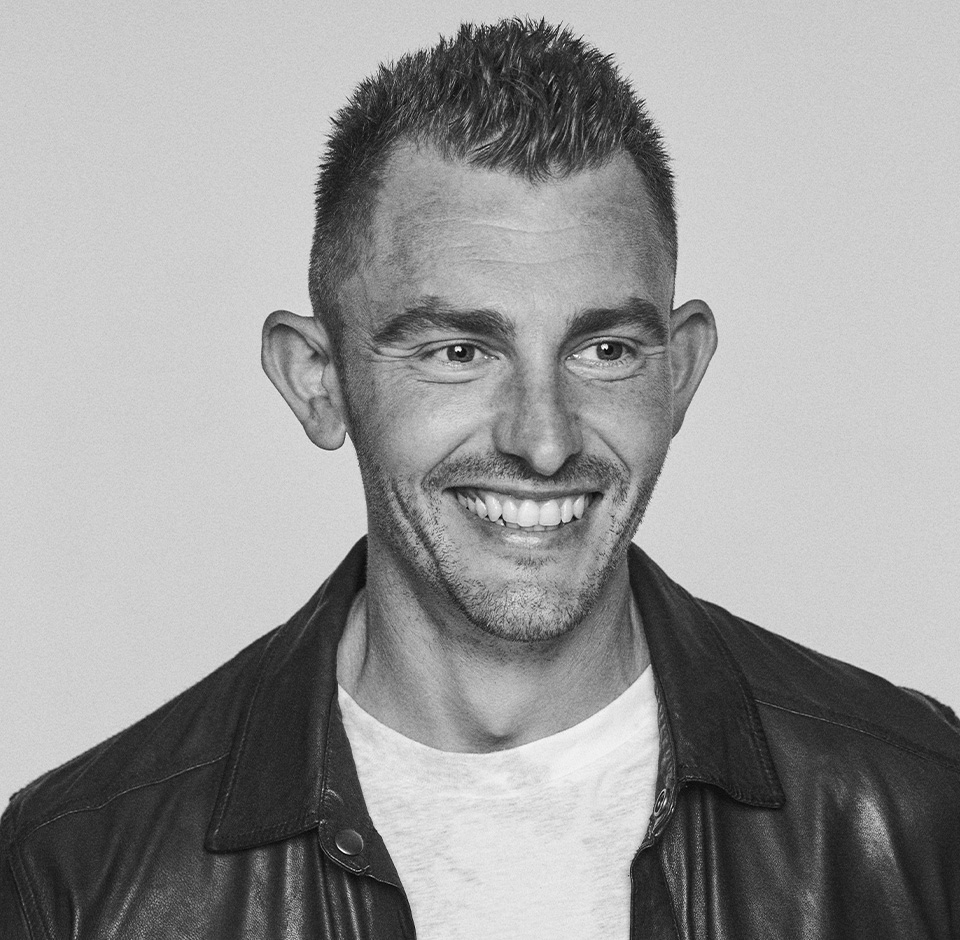 "This is a brand with an incredible culture of inclusivity, opportunity and hard work."
David, District Manager
Meet David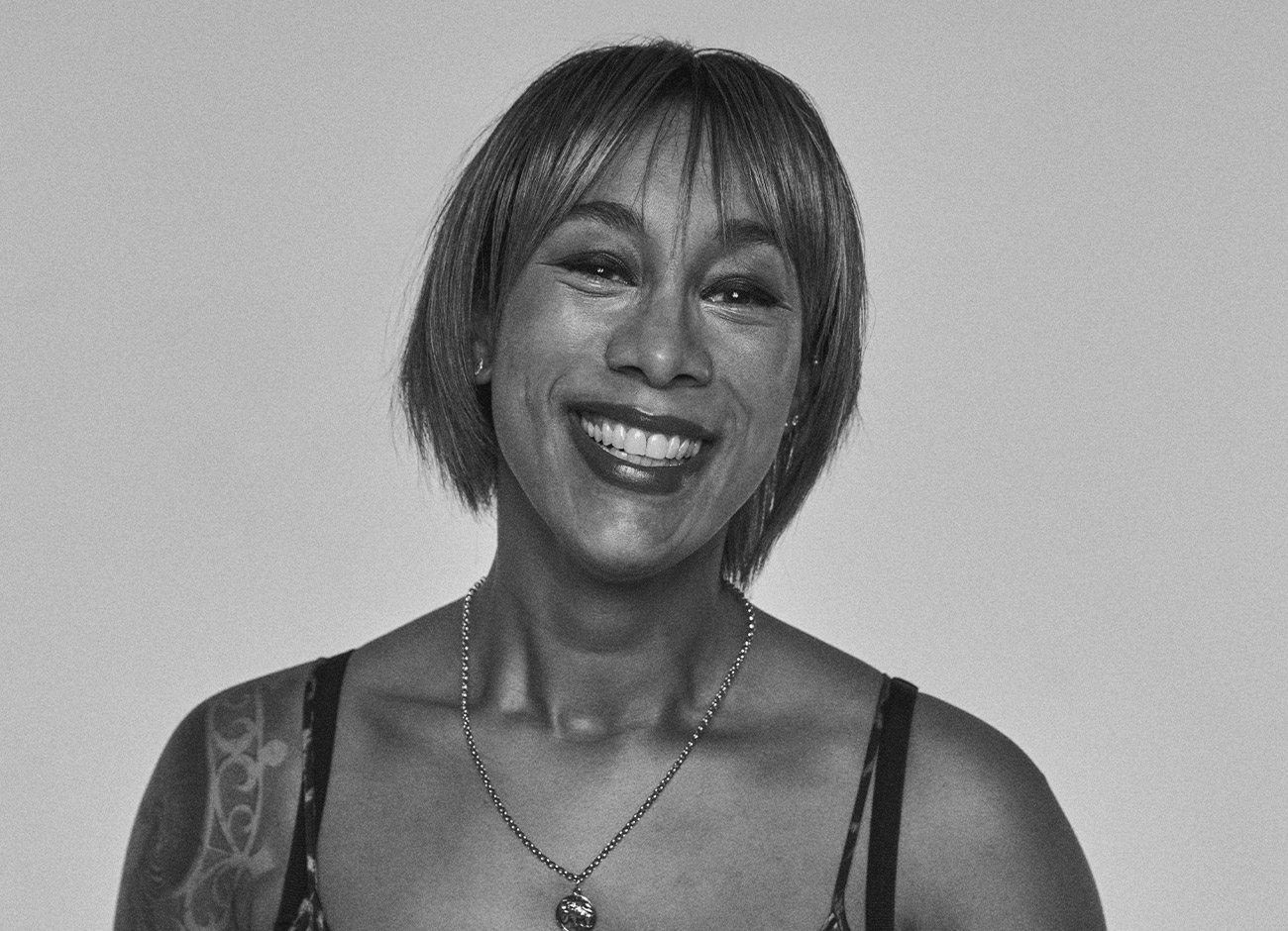 "We have fantastic training and development courses for teams at all levels, and many opportunities for internal progression."
Zoe, Area Manager
Meet Zoe