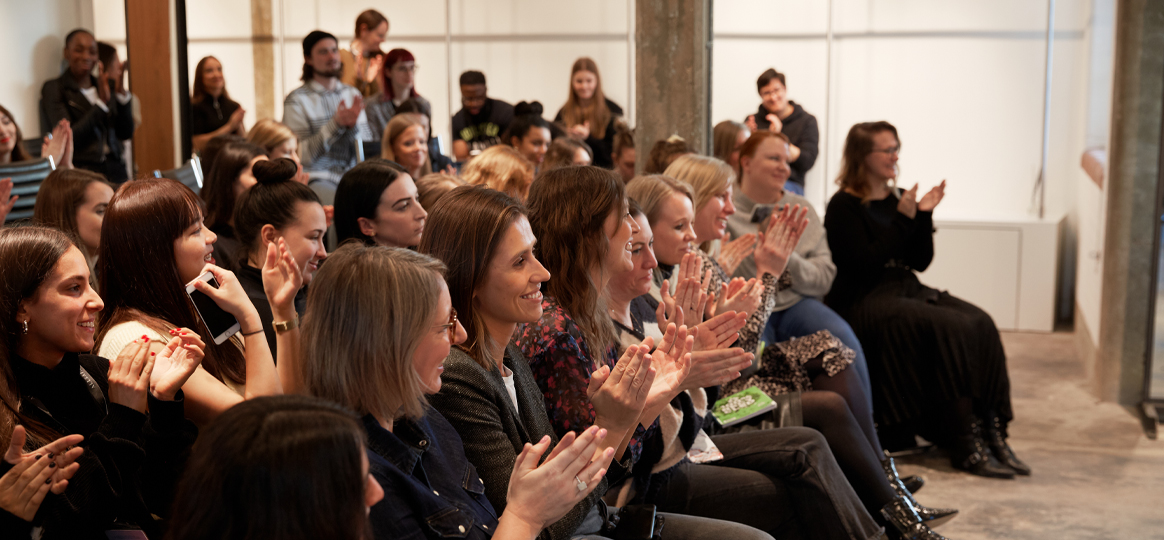 Women Of AllSaints
For what has become our annual tradition, the start of March also marks the start of our International Women's Day celebrations.
The month of March is dedicated to our Women of AllSaints. A series featuring some of the many devoted and inspirational women within our brand.
AllSaints is incredibly proud that 53% of our global leadership roles are held by women and we continue our commitment to making our brand an amazing place to work for everyone.
Every year we look forward to sharing more brand journeys from women across our global business community, which we hope will inspire many more women in our industry. Here are Danielle's, Lauren's and Misti's stories.
Misti - Managing Director, North America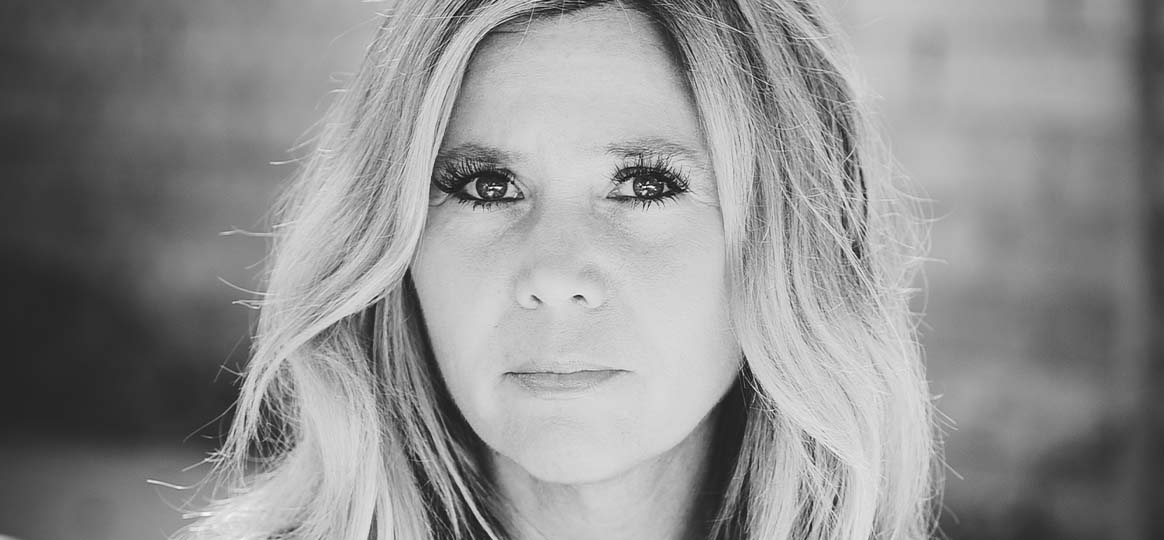 "Of my 30 years in retail, I have spent the last seven years at AllSaints. Based in Los Angeles, I have the honour of leading all functions that support our North America region. I have an amazing husband and daughter and I am also a big LA Dodgers fan!
After years spent building brand awareness and growing our business, I was so proud to see our team achieve the success and recognition of being our global number one region in 2019. The success we shared created a bond that kept us connected all through this past year; it has been inspiring to see such resilience.
I am proud to be on the board of directors that holds a higher percentage of female leadership. It is empowering to have a voice in our organisation. I am pushed to be better each day by all my colleagues. It is hard work but work that is incredibly rewarding.
Our focus continues to be our customers; they are boss! We are doing great work on digital, product and tech as well as being more responsible to the planet and embedding diversity and inclusion. Being forced to slow down really helped focus on what matters most, not only in work but also in personal priorities. I look forward to what's to come."
Lauren - Fabric Manager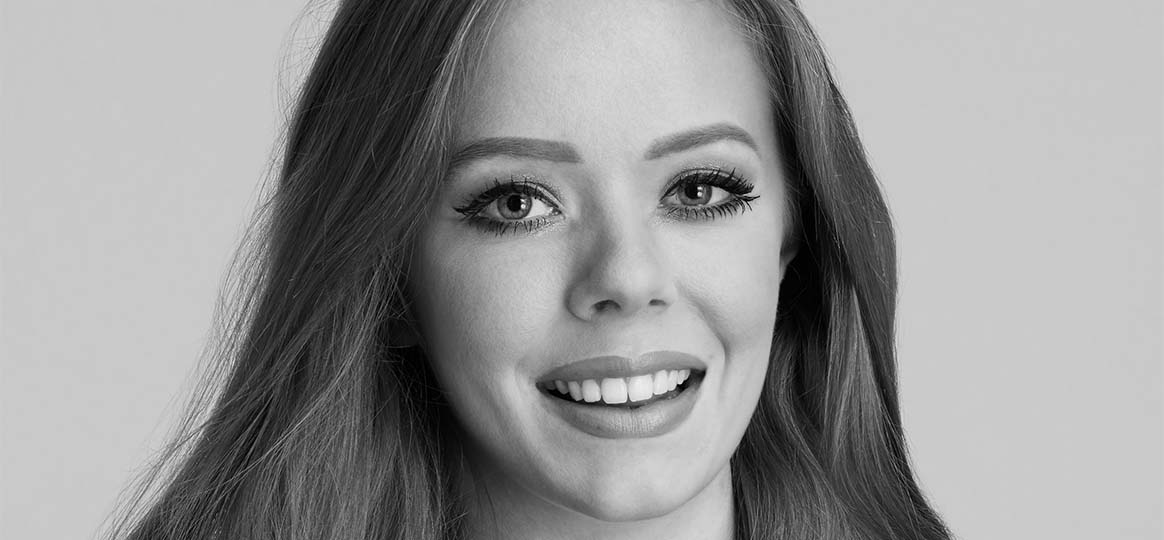 "Whilst I was completing my MA in Fashion, I began my AllSaints journey as a Stylist in our Kings Road Store. I then took on an internship supporting our Creative Team and was offered a full time position. Since then I have continued my career as a Fabric Coordinator to now most recently being promoted to Fabric Manager.
My female colleagues inspire me daily by working so calmly and productively. I need to give a shout out to all of our AllSaints mums who have tackled working from home with their mini 'Saints. The way they have managed homeschooling and full-time work throughout the pandemic is inspiring for us all. No job is ever too big and there is constant support and encouragement from all. I am really excited to get back to the office and to be able to all work together again!
This year I can't wait to start visiting fabric shows again. Working with fabrics is such a tactile role and it has been a real adjustment having to develop new fabrications, textures and finishes virtually.
The culture at AllSaints is focused on teamwork and drive. Progression is always encouraged and being passionate about the success of our brand is at the heart of us all!"
Danielle - Regional Manager, North America Outlets & Canada
"Throughout my 16 years in retail, I have worked my way up into various management roles, taking on my first Store Manager position in 2010. My journey with AllSaints started in 2015 as an Assistant Store Manager at our Cabazon Outlet, progressing into a Store Manager role that very same year. After two years of hard work and dedication, I was able to progress further into my current Regional role of North America Outlets. I have since taken on the Canada region in conjunction with my other responsibilities. This journey has been impactful and challenging, moulding me both professionally and personally.
Every day I can do what I love, collaborating and supporting my amazing leaders in the business to achieve our goals together.
Our brand culture is inspiring. The growth of our brand has been amazing, it is supported through the values we focus on, we work as one team and I believe our culture supports an ownership mindset.
My female colleagues inspire me every day. Each of them is strong, brilliant and set the bar extremely high. As I strive to be the best role model for my daughter, they truly show that as a woman in leadership, it can be done."