Imagine 600,000 digital store orders per year and more than 1,000 daily communications. We help to continually improve customer experience within our retail and head office departments. We seek to inform and protect our global teams, our customers and our brand through skillset, savvyness and the latest technologies.
We deliver brand communications and brand compliances, while also owning the digital store order process and incentives for our global teams. We travel nations to ensure our teams are set up for success. We work in close proximity with other departments such as customer experience, retail operations, people & culture and visual merchandising to name a few. It requires exceptional time management, strong communication skills and people who were born with the passion to manage large teams.
You'll find brand operations in our East London Head Office and LA Studios.
We are AllSaints. Are you?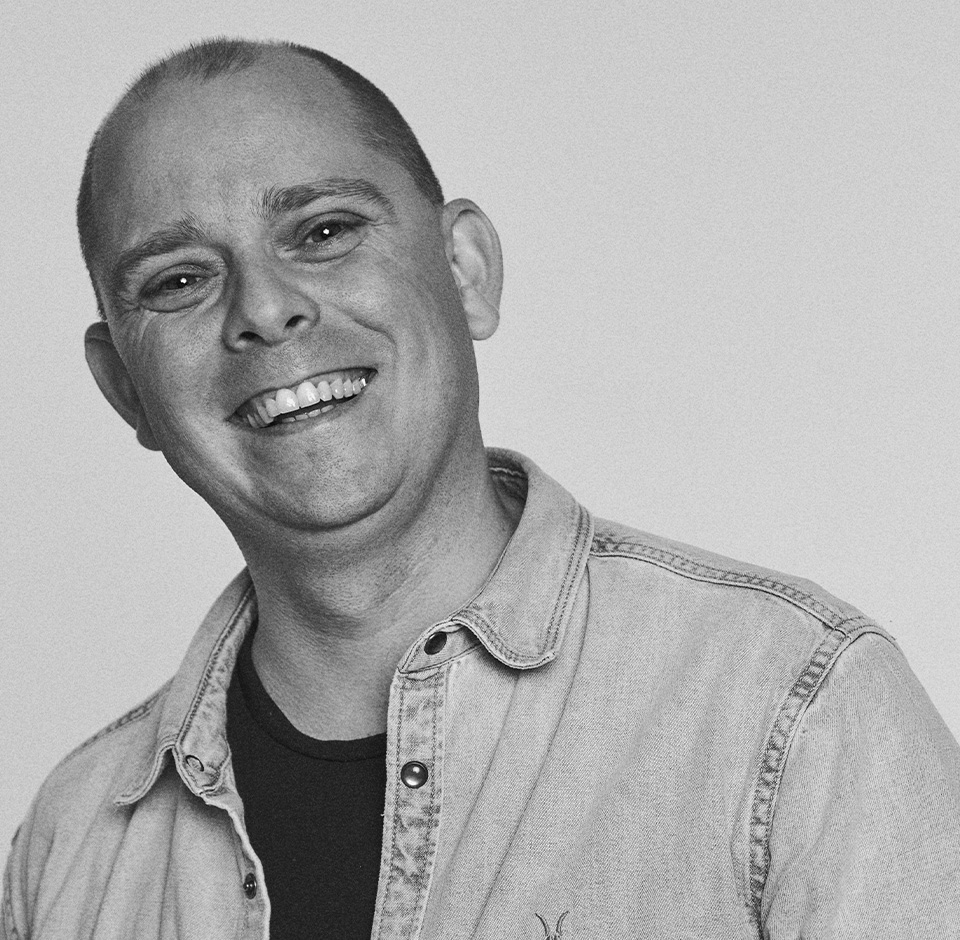 "Everyone is so passionate about the brand."
Kurt, Profit Protection Investigator
Meet Kurt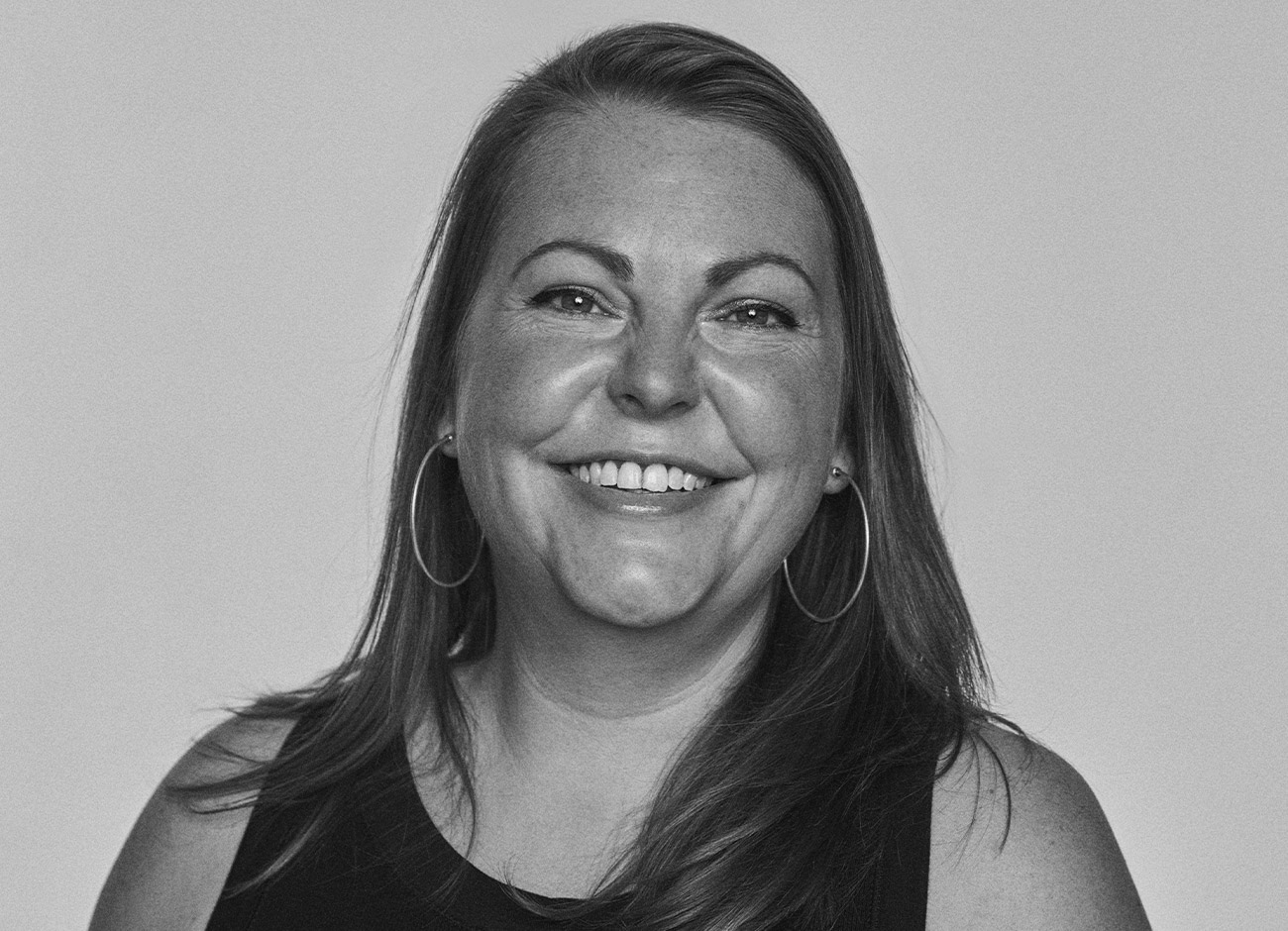 "I have learnt, and continue to learn, a huge amount everyday."
Sarah, Global Head of Brand Operations
Meet Sarah